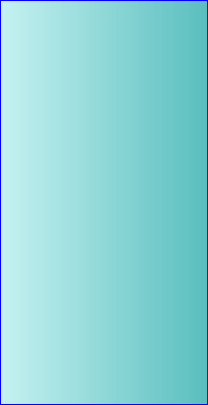 Dr. Suzanne Kudakunst
is the famous TV doctor, whose
Top Secret Fat Loss Secret
has exposed what drug companies won't tell you about weight loss secrets.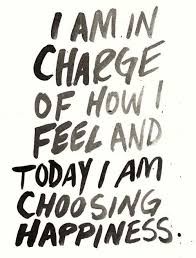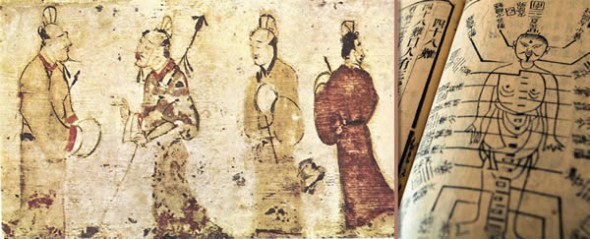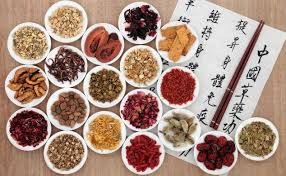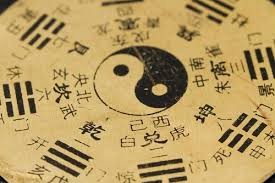 Healthy
Chinese Cooking

Stephen Lau


Healthy Chinese Cooking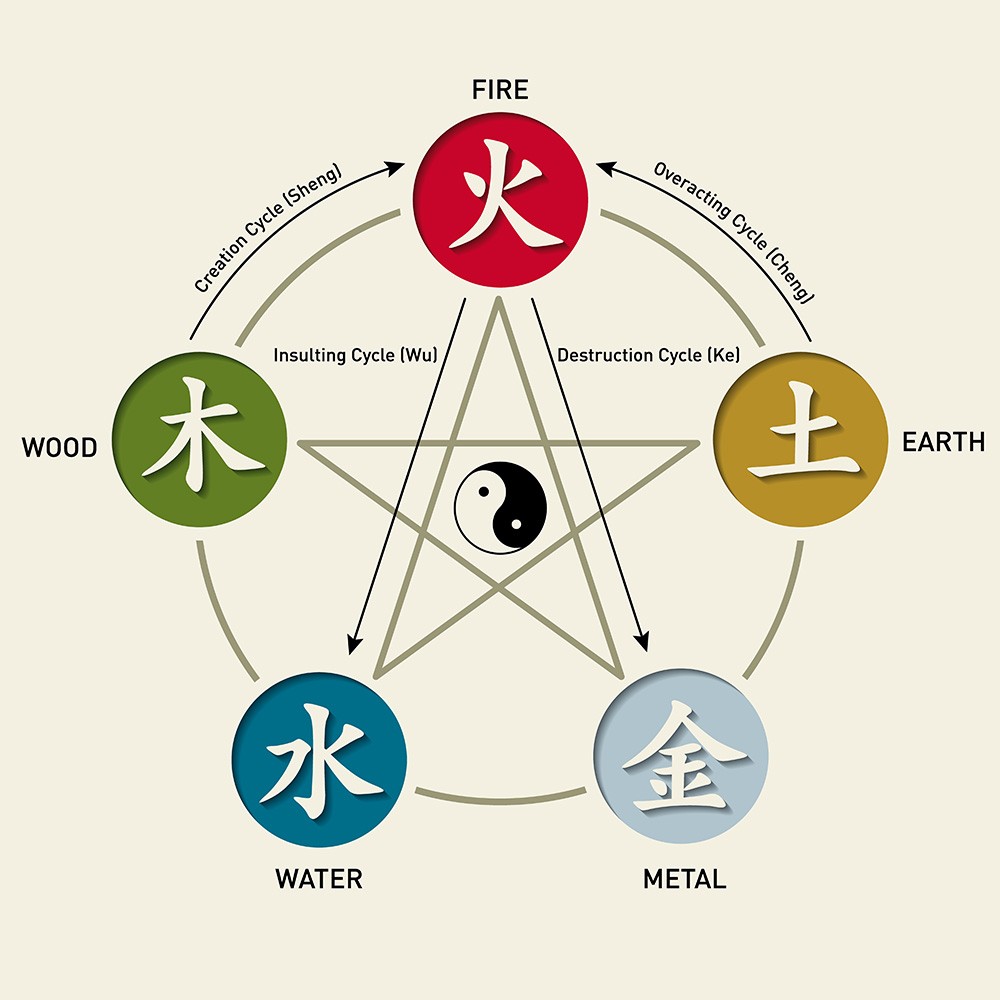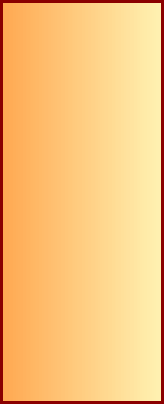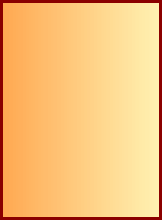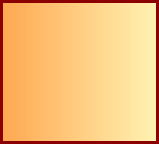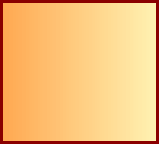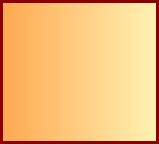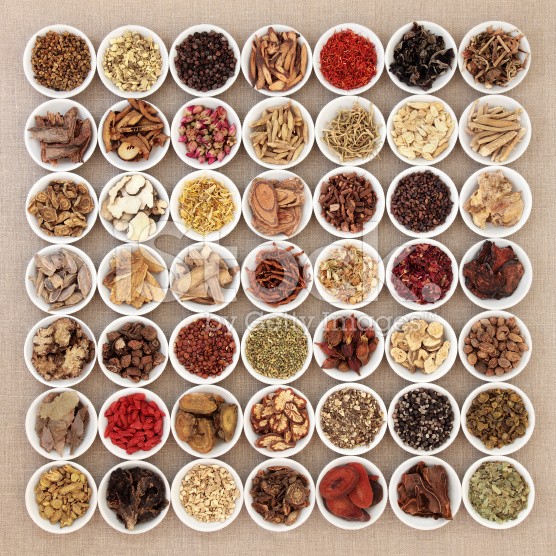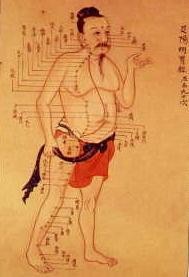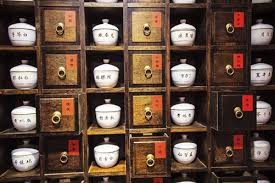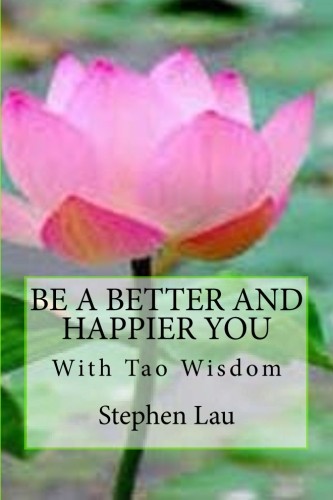 Be A Better And Happier You With Tao Wisdom
by Stephen Lau


A 132-page book based on the ancient wisdom of Lao Tzu's immortal classic "tao TeChing." Attain true human wisdom to understand what is genuine human goodness in order to know who you really are and not what you "think" you are: that is, you are the happiness.
For more information, click
here
.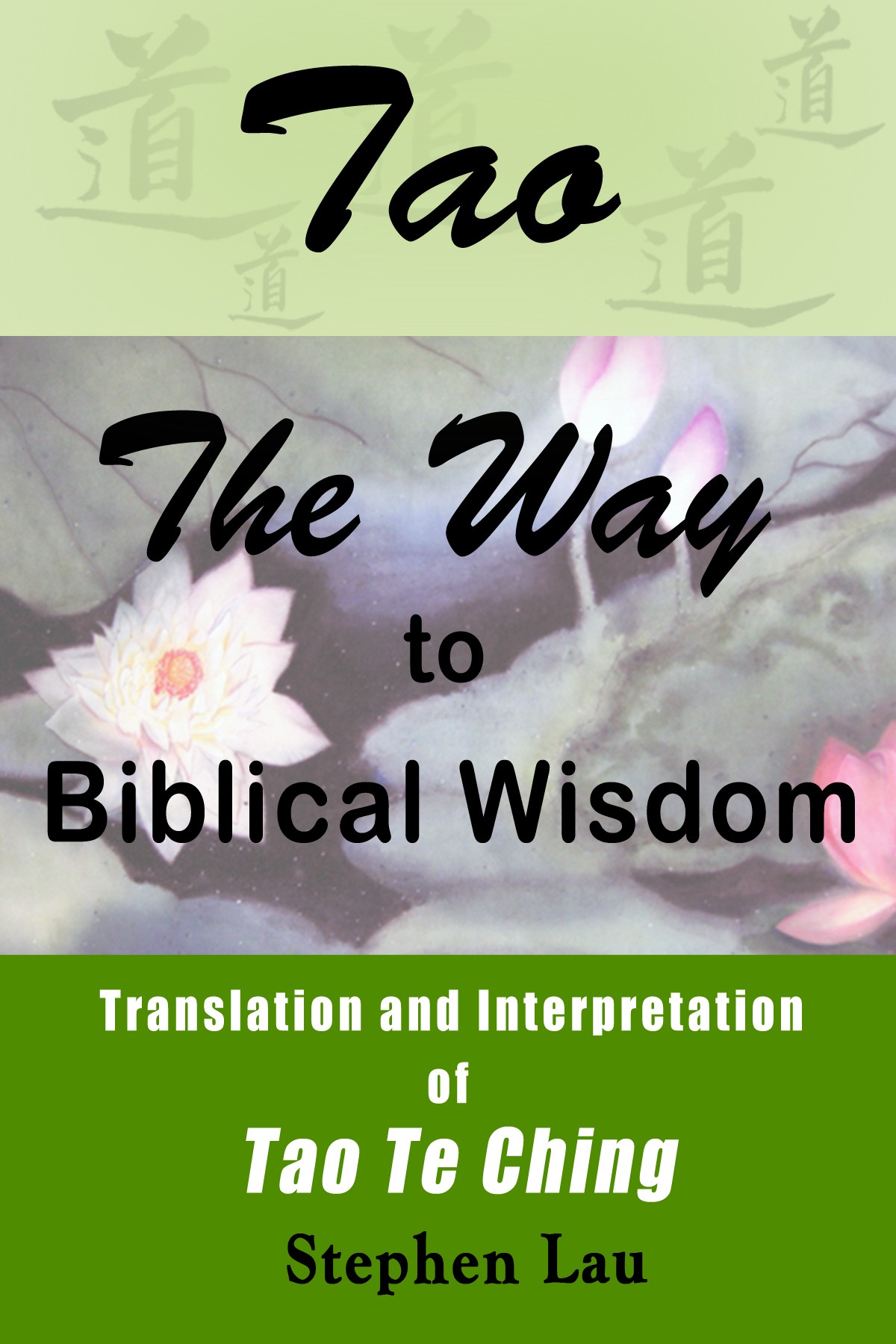 TAO: The Way to Biblical Wisdom
by Stephen Lau


A complete translation of
Lao Tzu
's immortal classic
Tao Te Ching
with respect to the Holy Bible.
Learn and understand the ancient human wisdom from China in order to attain Biblical wisdom.
For more information, click
here
.
The Book of Life and Living
by Stephen Lau


Wisdom in the art of living well is based on the integration of conventional wisdom, spiritual wisdom, and the wisdom of Tao from ancient China. Get your blueprint for holistic living for a healthy body, mind, and spirit.
For more information, click
here
.
RECIPES

Steamed Crabs with Fermented Black Bean Sauce

Ingredients

1.5 lbs crabs
2 stalks spring onion, diced
2 tablespoons of olive oil

Seasonings

1-2 tablespoons of fermented black bean sauce (obtainable at Chinese supermarket)
3 garlic cloves, smashed
1 inch of fresh ginger, sliced
1 red chili, diced

Cooking

Prepare, wash, and cut crabs into pieces. Drain and dry them. Pat crab claws with base of chicken chopper.

Arrange crabs on a plate. Spread seasonings over crabs.

Steam for 10 minutes.

Heat oil and pour it over crabs with spring onions.

Serve immediately.

Steamed Chicken with Chinese Sausages

Ingredients

3-4 pieces of chicken breast (1.5 pound), with skin removed
2 Chinese sausages (obtainable at Chinese supermarket), sliced
1.5 inch of fresh ginger, sliced
2 stalks of spring onions, sectioned

Seasonings

1 tablespoon of Chinese wine
1 teaspoon of sesame oil
1 tablespoon of oyster sauce (obtainable at Chinese market)
2 teaspoons of corn starch
black pepper and salt to taste

Cooking

Soak chicken breast in hot water to remove the fat.
Wash, drain, and cut chicken.
Marinade chicken with seasonings.
Place chicken in a dish, and steam for 12 to 15 minutes.

Braised Tofu with Vegetables

Ingredients:

2 cakes of firm tofu, cubed
1 daikon radish, peeled and cut lengthwise
1 onion, peeled and roughly chopped
1 carrot, cut lengthwise and thinly sliced
6 pieces of fresh mushrooms, wiped cleaned and quartered
2 pieces of dried seaweed, pre-soaked in water for 30 minutes
1 broccoli floret, cut into small pieces
20 fresh snow peas, tops, tails, and ribs removed
1 red chili, halved lengthwise

Seasonings:

2 tablespoons of rice wine
1 tablespoon of sesame oil
1 tablespoon of Chinese soy sauce
salt and sugar to taste

Cooking:

Put 4 cups of water into a traditional Chinese claypot (or casserole dish) with the rice wine. Bring to a boil, reduce heat.

Add all the ingredients, except mushrooms, broccoli, snow peas, and chili. Stir in the rest of the seasonings. Cover and cook for 20 minutes.

Add the broccoli, mushrooms, snow peas, and red chili. Stir and cook for another 5 minutes without covering the claypot or casserole dish.

Serve immediately.


Common Ingredients in Chinese Vegetarian Cooking

Black Chinese Mushrooms

Black Chinese mushrooms are shiitake mushrooms, which are dried or fresh.

Dried black Chinese mushrooms have to soaked in hot water for at least 30 minutes. Remove stalks, and eat only the caps.

Fresh the stems and caps of black Chinese mushrooms are edible.

Daikon Radish

Daikon radish is a white root tuber with a crisp taste. It is eaten raw or cooked. Daikon radish is used in soups and stir-fries.

Golden Mushrooms

Golden mushrooms, with cream-colored stalks and tiny caps, come in clusters. Chop away tough ends before eating.

Hoisin Sauce

Hoisin sauce is also known as Peking duck sauce. It is a sweet and spicy reddish-brown sauce made from soybeans, garlic, pepper and spices. Hoisin sauce is good for stews and stir-fries.

Lotus Roots

Lotus roots have a crunchy taste. Peel the skin and use them in soups and stews.

Rice Wine

Rice wine has a sweet and subtle flavor. It is often added to vegetarian dishes.

Tofu

Tofu comes in different forms: soft tofu, soft and silky, is ideal for soups; firm tofu, a slightly sour taste, is for stews, stir-fries, and steam cooking; brownish dried tofu strips, chewy and slightly sweet, is used as a substitute for meat.
Sample dish: Easy Stir-Fried Tofu with Mushrooms

Ingredients:
| | |
| --- | --- |
| • | 2 pieces of firm tofu, cut into cubes |
| • | 5-8 pieces of dried black Chinese mushrooms, cut into slices after softened in hot water for 30 minutes |
| • | 3 cloves of garlic, minced |
| • | 1 inch of fresh ginger, sliced |
| • | 1 green bell pepper, diced |
| • | 1 red bell pepper, diced |
| • | 1 green onion, diced |
| • | 1/2 cup of water |
| • | 2 Tbsp olive oil |
| • | Salt and sugar to taste |
Cooking:
| | |
| --- | --- |
| • | Heat olive oil in wok until it smokes. |
| • | Add garlic and ginger. Keep stirring. |
| • | Add mushrooms and tofu. Cover, reduce heat, and cook for 8-10 mins. |
| • | Add peppers, and simmer for 1 minute. |
| • | Blend in sauce and green onions. Stir-fry 1 minute. Remove from heat. |